Professional Home Inspections
Freedom from the Stress of the Unknown!
Ask about our First Time Home Buyers and Condo discounts.
Freedom Home Inspections provides detailed information about the home, allowing you to make a fully informed buying decision.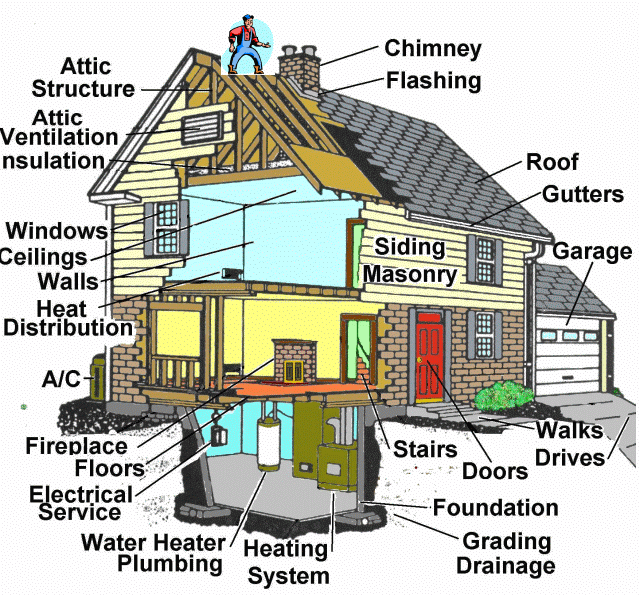 For service in Genesee, Lapeer and Oakland Counties in Michigan, use this form below:
For service in Crawford, Kalkaska, Missaukee, Ogemaw, Ostego and Roscommon Counties in Michigan, use this form below:
Our fully certified home inspections will provide you with the details to make in informed, intelligent decision on your home purchase.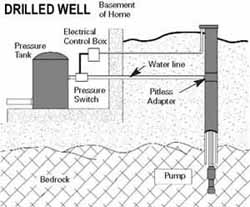 We provide comprehensive well and septic system inspections as well as PVC Well Chlorination and Water Quality Testing.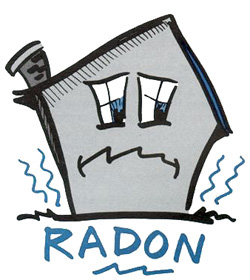 Whether buying or selling a home, you should know your radon gas levels and steps that you can take to reduce the levels.
Fully Certified Home Inspections
Freedom Home Inspections is a member of the The International Association of Certified Home Inspectors, Inc. At Freedom Home Inspections, we take our jobs seriously, with continuing education and investment in the best practices in the industry. You can trust Mark, Scott and Freedom Home Inspections to help you with your home buying decision with honest, organized information. We use mobile technology to input our findings directly into inspection software that rapidly provides you with a report that is easy to understand, and we take the time to answer your questions and guide you through decisions about your home. You need an advocate like Mark or Scott on your side through the home buying process.
While home ownership is the "American dream", that dream can turn into a nightmare for an uninformed buyer. Even newly constructed homes can have hidden defects which will cost you money in the long run – hiring a trained professional to inspect your home before purchase can save you money and headaches down the road.
Your home is a major investment. Don't leave your purchase up to chance – have it inspected thoroughly by a quality professional, like Mark or Scott, who will take the time to explain what is going on with your new home. Having your home inspected by a qualified professional not only strengthens your closing negotiations, it brings you peace of mind and helps to ensure that you won't come across any unexpected surprises down the road.
Let us provide you with the professional home inspection you deserve.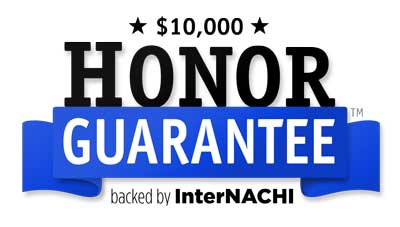 You can be assured that our home inspectors will respect your property, guaranteed.
Our home inspection, well and septic inspection and radon gas testing service area includes Genesee, Lapeer, Shiawassee Oakland Crawford, Kalkaska, Missaukee, Ogemaw, Otsego, and Roscommon Counties including Grand Blanc, Davison, Fenton, Swartz Creek, Goodrich, Clio, Montrose, Lapeer, Mt. Morris, Flushing, Holly